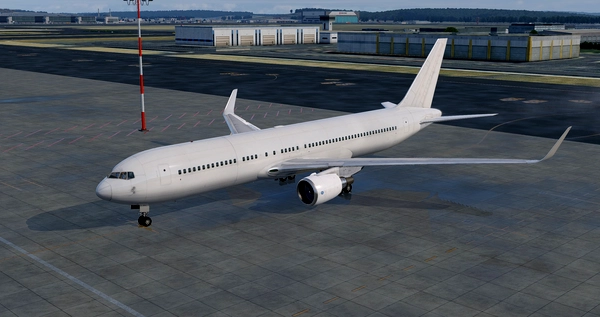 azrsim
8K cockpit texture mod: ...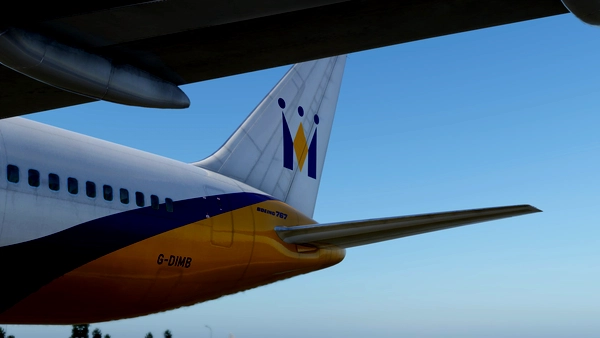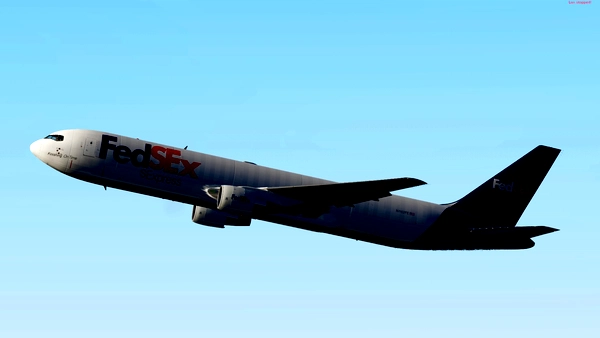 Piez
join fedsex discordhttps://discord.gg/Fh9...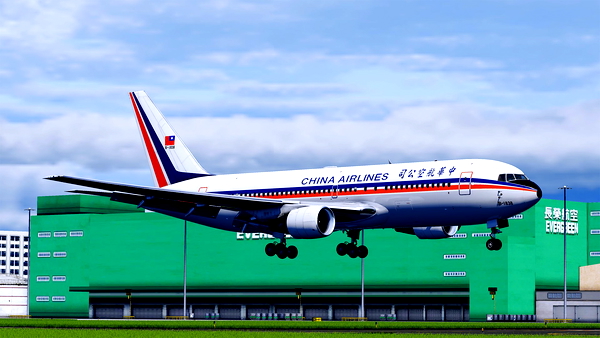 A330900NEO
China Airlines Pax livery for FF767-200Ch...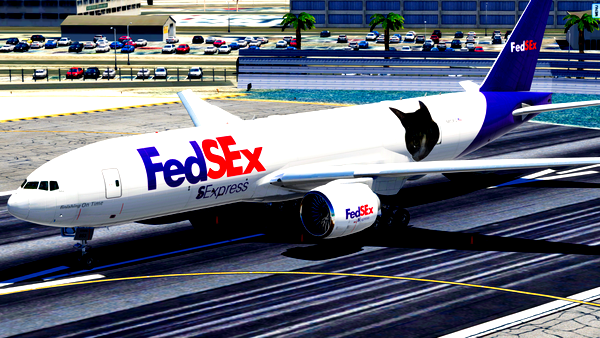 Piez
not for the flightfactor 767 but it was the clo...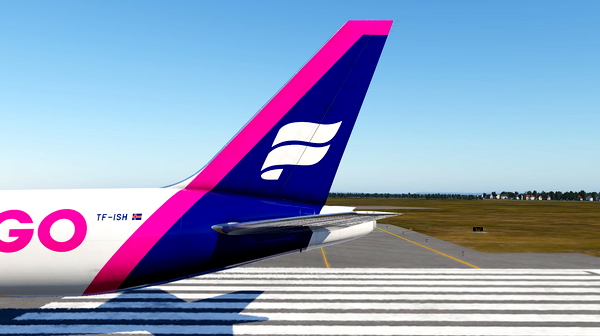 TPCunha
An Icelandair Cargo livery for the FlightFactor...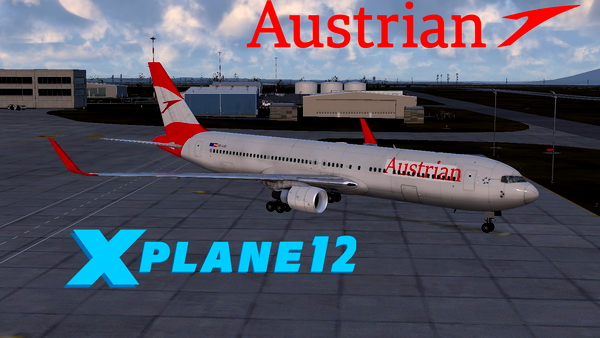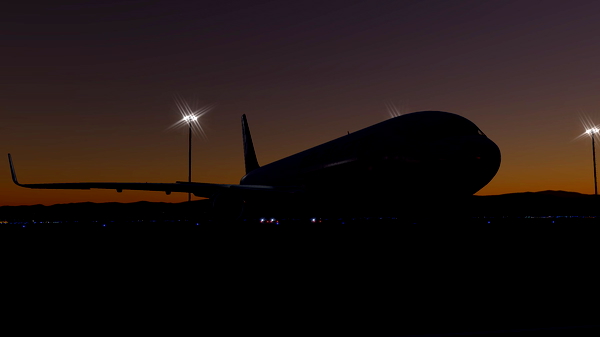 VelocityNotvs
Enjoy our liverys? join here! ...
Skift sprog
Din nuværende sprogindstilling er Dansk. Du er ved at ændre dit standardsprog.